Tired of racing through your busy life feeling bloated, gassy, and constipated?
Sick of suffering from stomach pain,
diarrhea or skin issues day after day?
You've been to the doctor for answers but all tests come back normal…so why are you still having these issues? You just don't understand. There has to be a better way to get to the bottom of this…
And there is!
What you need is to uncover the root cause of your symptoms.
Discover what your body actually needs to heal itself so you can start feeling better.
Feeling your best every day is possible. I'll help you make it a reality so you can be at the top of your game at work, at school or anywhere life takes you.
I'm Dr. Marilu Hunt, Pharm.D.
As a former Director of Pharmacy, I do think medication has its place, but I approach better health by using functional medicine and integrative nutrition. I'll help you take charge of your health and cultivate wellness from the inside out.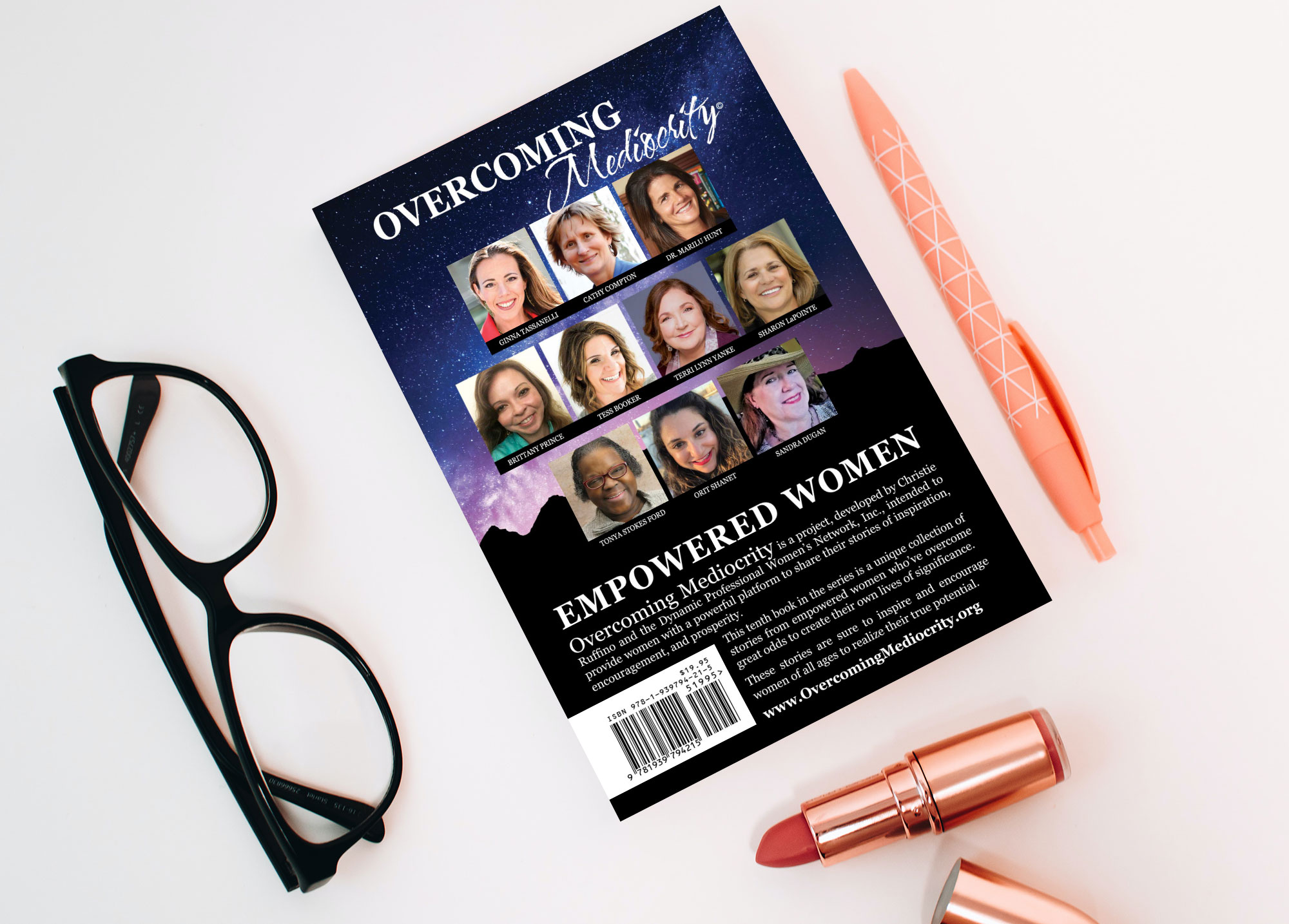 ORDER TODAY!
I AM SO EXCITED TO BE SHARING MY STORY IN THE NEWEST OVERCOMING MEDIOCRITY BOOK FEATURING EMPOWERED WOMEN!
This book contains inspirational stories from myself and 17 other incredible women. You can order your copy below and I will ship them out.
New to health coaching?
Worried that it'll be hard or overwhelming?
Not to worry. This process is designed to be simple and easy to implement into your busy life. You won't be forced to do anything you don't want to do - but I will encourage you to make the necessary changes that support your health goals.
Is your teen or college
student suffering from digestive issues?
If so, I work with them directly, so you don't have to be the middle man relaying advice or instructions that go in one ear and out the other. Instead, you get to sit back, relax and cheer them on from the sidelines as they take charge of their own health.
So what are you waiting for?
Your symptoms aren't going to magically disappear, but they can improve when you take the right steps. Let's chat to see if working together is exactly what you need to start feeling better.
Schedule Your Free 15-Minute Consult with Dr. Marilu